Dms that made me cry this week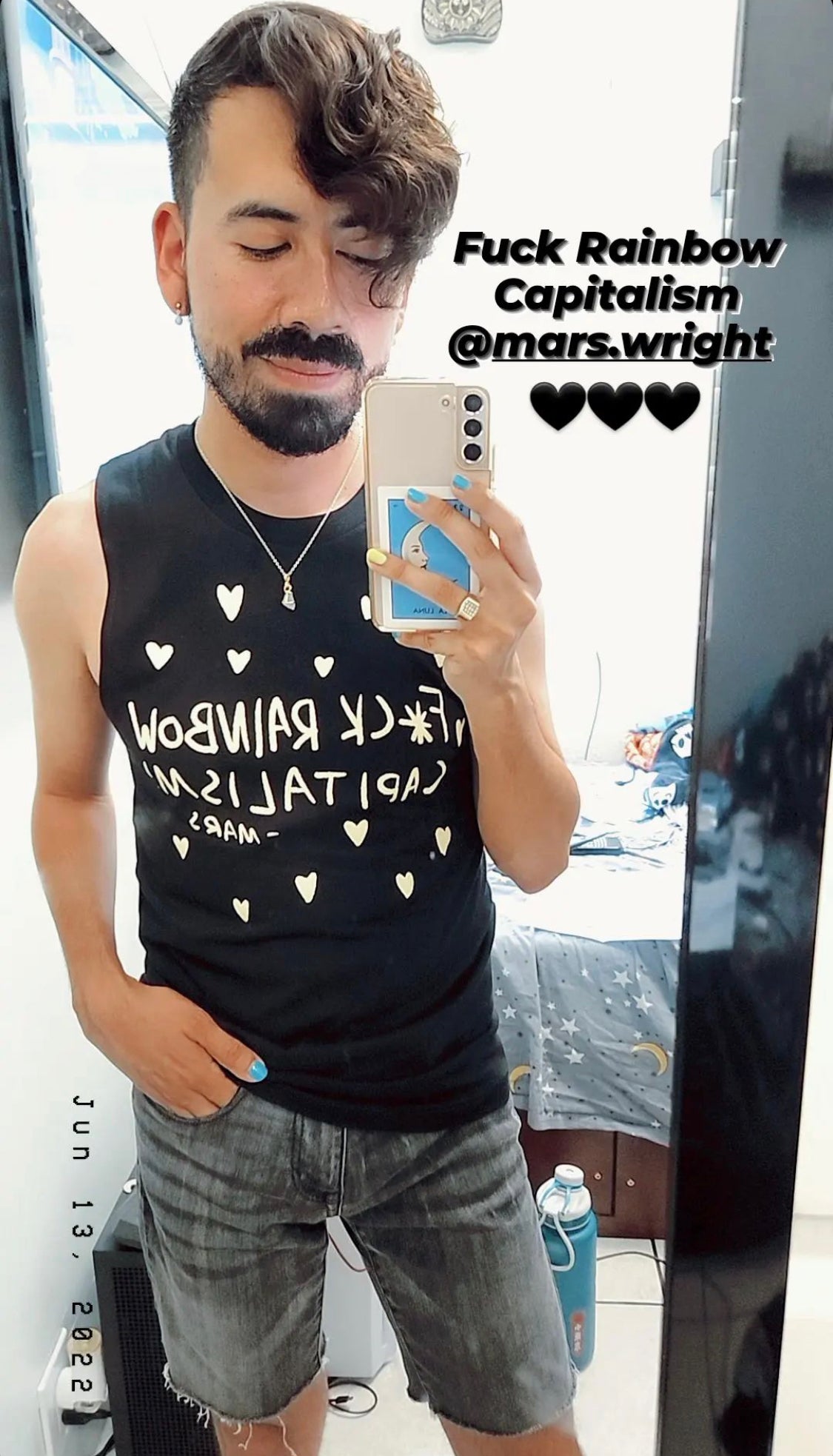 Thank you so much!

Everytime I see someone happy in my art it reminds me of my purpose, to make art that can help people feel less alone and bring hope.

I can't always respond to every message and DM I get but I wanted you to know I try to read them all and they make me so happy!
Seriously thank you so much!
This has been such an amazing pride, I have shown at galleries, vended at events, met so many of you IRL and got so many DMs that are making me cry!!! I hope you are having a good day and I want you to know you are loved <3